I don't define success by an uptick in website traffic—I'm interested in creating long-term success and growth for your brand.
Every project begins and ends with a focus on your specific business needs, the unique attributes of your product or service that sets you apart, and the desires of the consumers in your market. 
My process can essentially be broken down into five key phases:
"In many ways constructing a brand is similar to the process of producing charcoal. You begin with something common—a raw, organic material­ like wood—which you set it ablaze, burning off impurities and volatile material until you are left with something that will leave a mark."

I kick things off with a discovery call. I want to know what it is that makes you, you. What are your specific business needs? What does success look like for you? I familiarize myself with everything there is to know about your business model,  your brand vision, and your specific goals.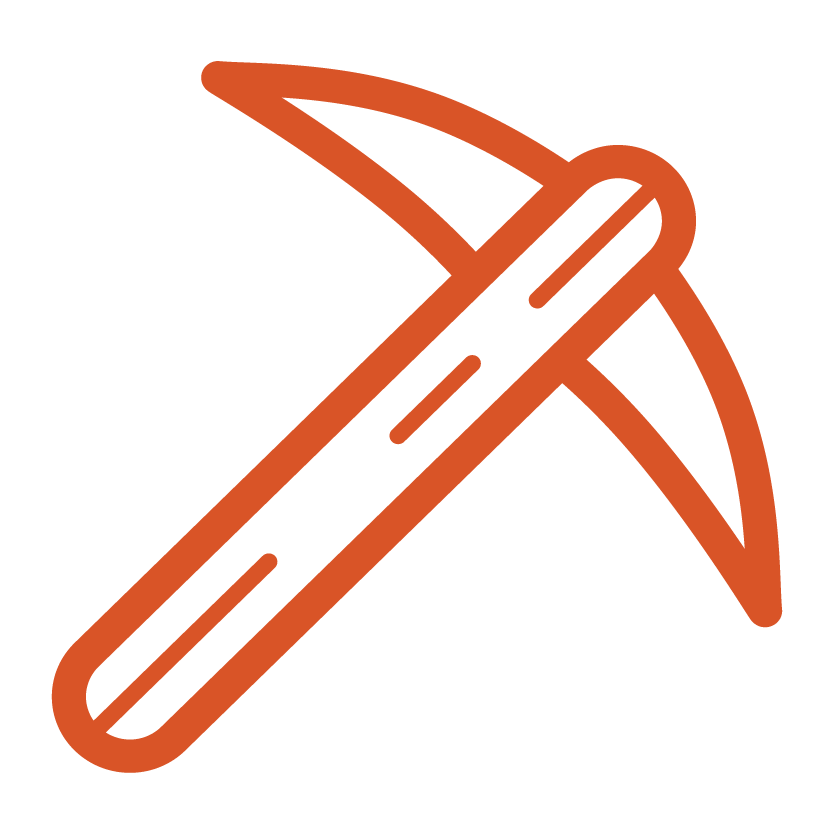 Next, I dig deep. During the "Dig" phase, I invest heavily in research, conducting a market analysis to see where your company falls among your competitors, determine what your creative needs are, and create a brand overview deck, which is a summary of all of my research.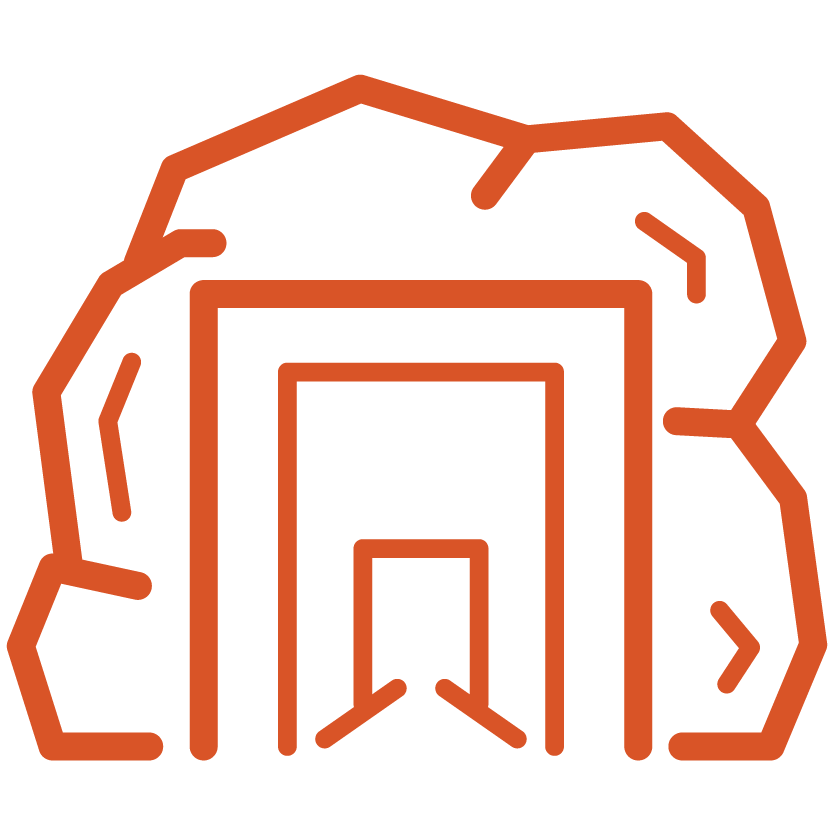 Once I meet with you after the "Dig" phase and receive your approval on the proposed direction, the real fun begins. "Build" is where I take the raw materials we've been collecting as a part of "Discover" and "Dig" and begin constructing the items listed as a part of your original Statement of Work. This could include everything from a brand guide to packaging to a new website.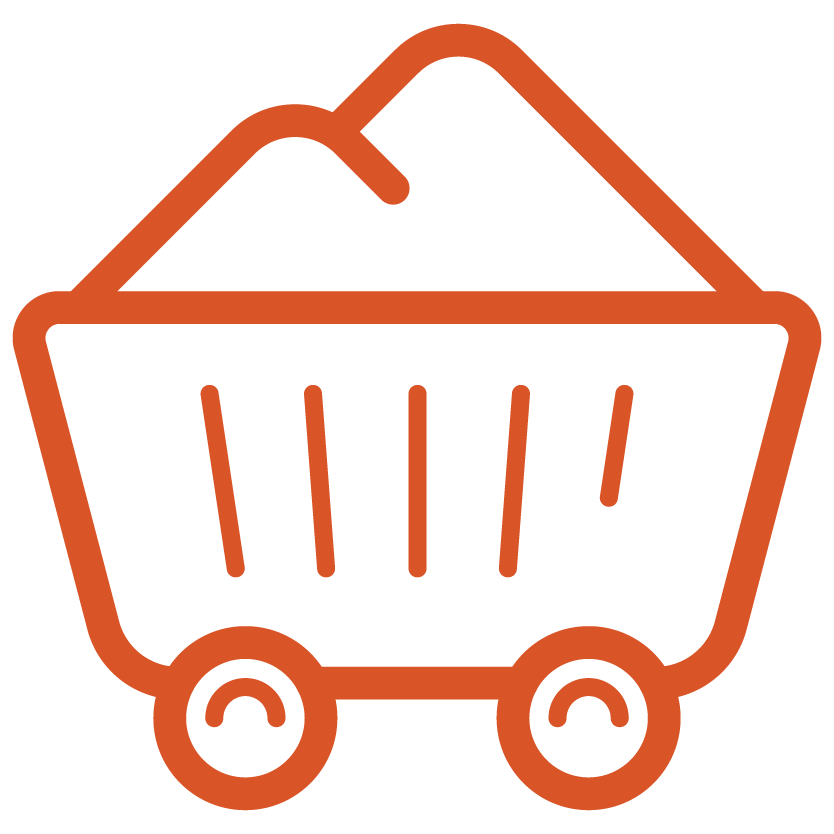 In the "Refine" phase, I take all of the feedback we received from you during "Dig" and implement it in your new materials. Depending on the scope of the project and the extent of your feedback, we may cycle between "Build" and "Refine" until the project is just right in the eyes of both parties.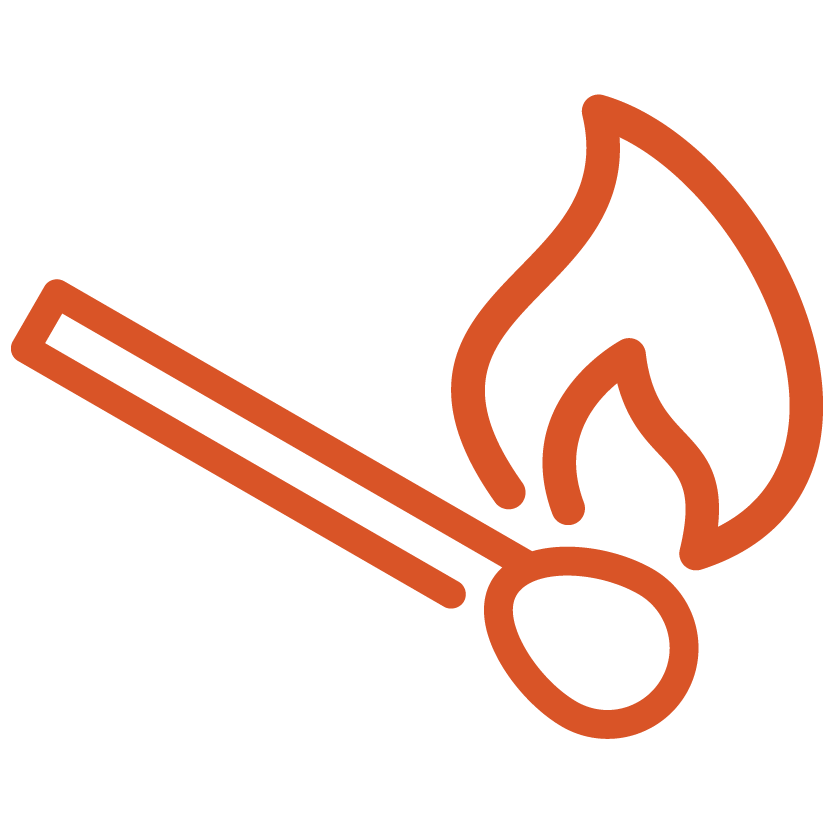 "Ignite" is the wrap party. It's the phase where deliverables have been finalized and launched, and where I put your new materials into action. It's also the phase where I provide you with a permanent digital home for your new materials, and we look back on our partnership and what we accomplished together.