Role:
Branding, Creative Direction, & Package Design
NatureWise Oral Health Probiotics
"I fully believe that the only reason why our Oral Health Probiotics are up for an Editor's Choice Award this year at Supply Side West 2018 is because of his brilliant design. It's simply that good. This was a product that we had been selling for over two years, and sales were stagnant. As soon as we upgraded the packaging, it immediately went to #1 in its category. It was simply that much better than every other brand on the market. That's how critical it is to have someone like David on your team."
-DavidPaul Doyle, CEO NatureWise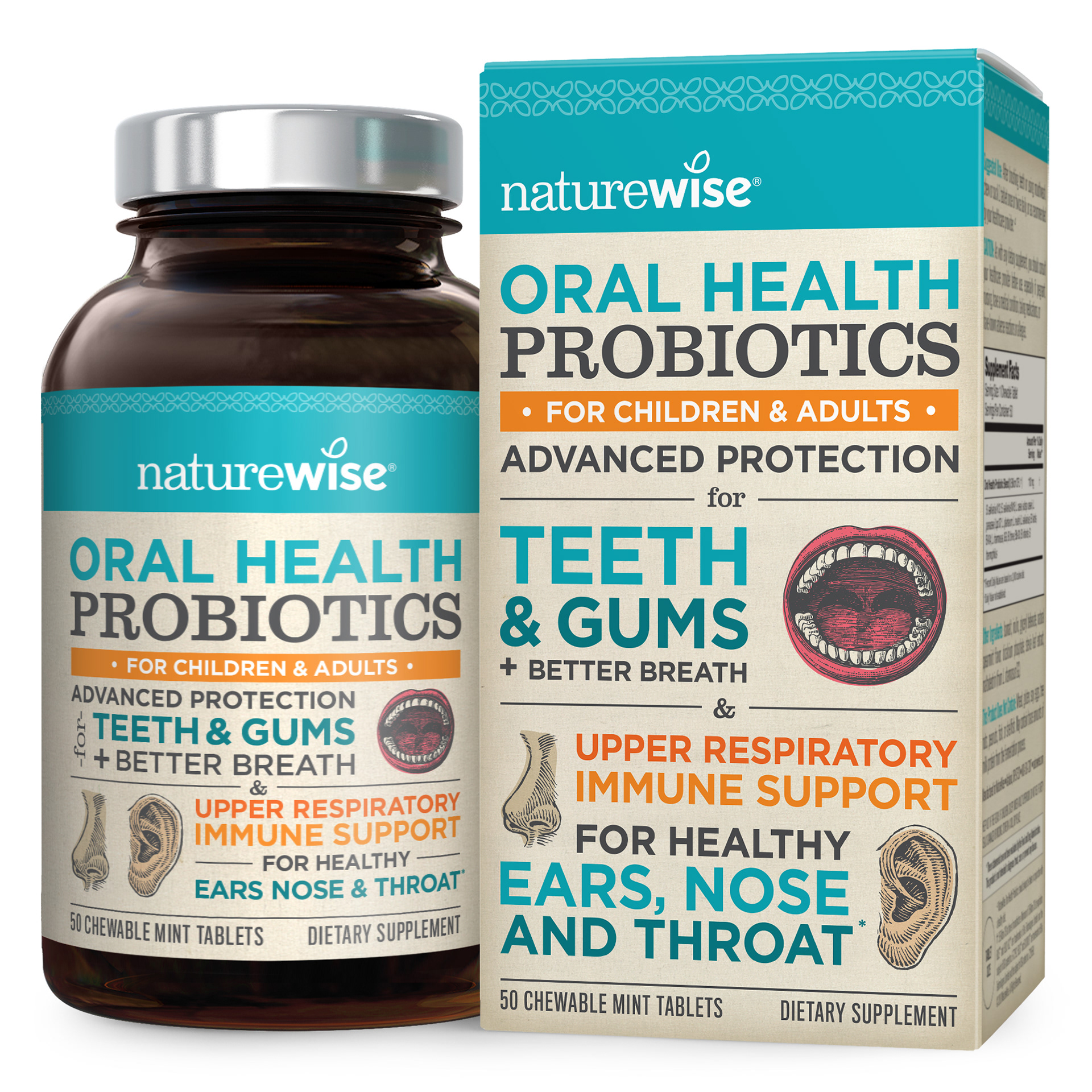 NatureWise Oral Health Probiotics are formulated with 12 research-backed probiotic strains including BLIS K12™ & BLIS M18™. All natural and sugar free, these mint-flavored probiotics are perfect for the whole family.
The packaging language draws heavily from 19th Century Apothecary design and makes use of  intricate anatomical illustrations as a complement to bold color and font play. Because of poor sales performance in a previous iteration of this product, I was tasked with completely re-conceptualizing  the Oral Health product packaging and positioning.
I am both proud and humbled to say that after the rebrand, this product is now ranked in the top 10 in the category- having rose by 30 percent in less than a month and it continues to grow as the fastest growing NatureWise product. 
This product was the winner of the 2018 SupplySide West Editor's Choice Award.
NatureWise Probiotics For Infants & Kids
NatureWise Probiotics for Infants & Kids provides 4 billion CFU of friendly bacteria to help children develop a healthy microbiome, providing support against common digestive and immune challenges and helping them to build a strong foundation for life-long health.​​​​​​​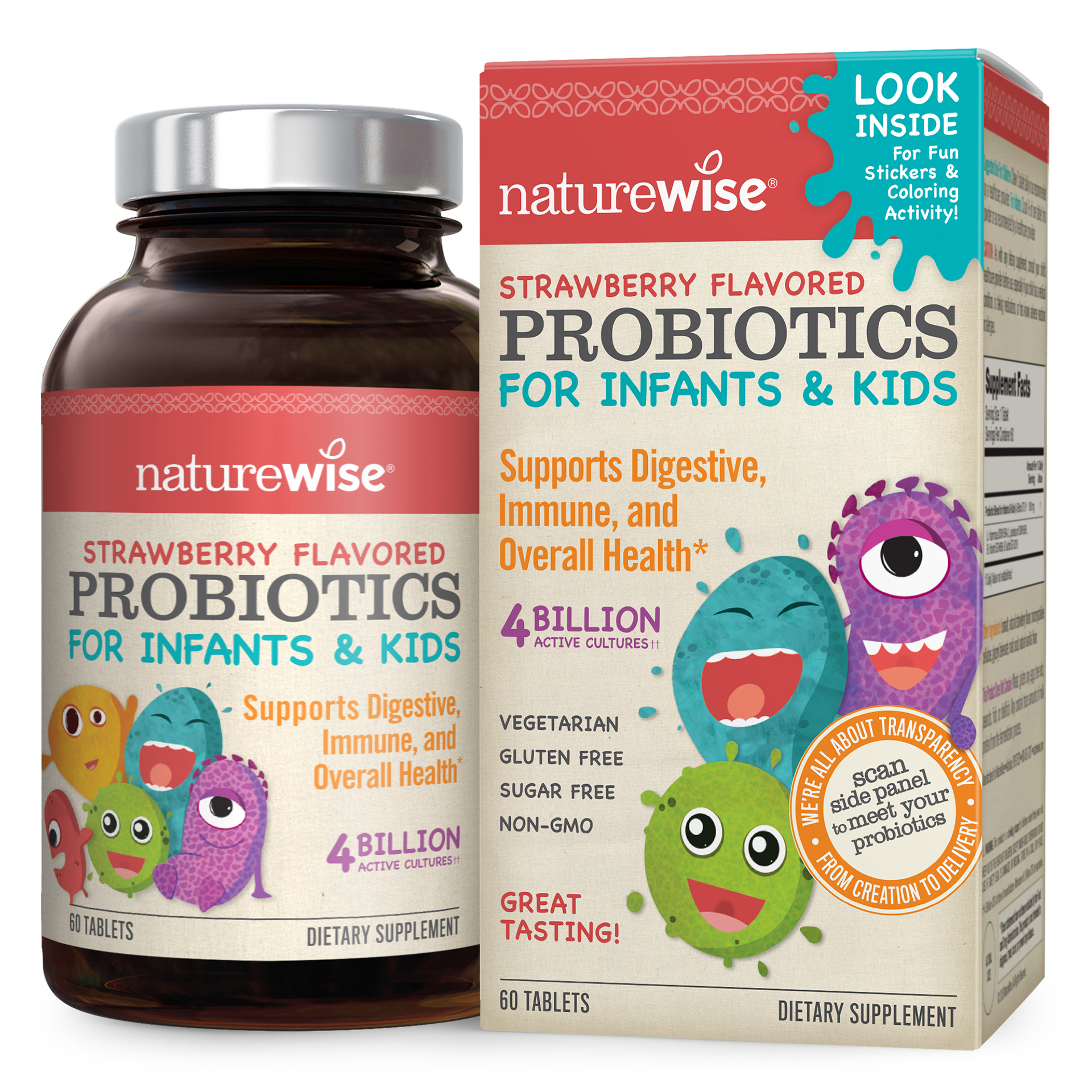 I began the design process by asking my own children what they thought about the healthy bugs inside of their bodies. Once I had a strong understanding of the target audience, I was able to more clearly articulate- through illustration and design- friendly and approachable packaging that would encourage children to become excited about the things that they put into their bodies.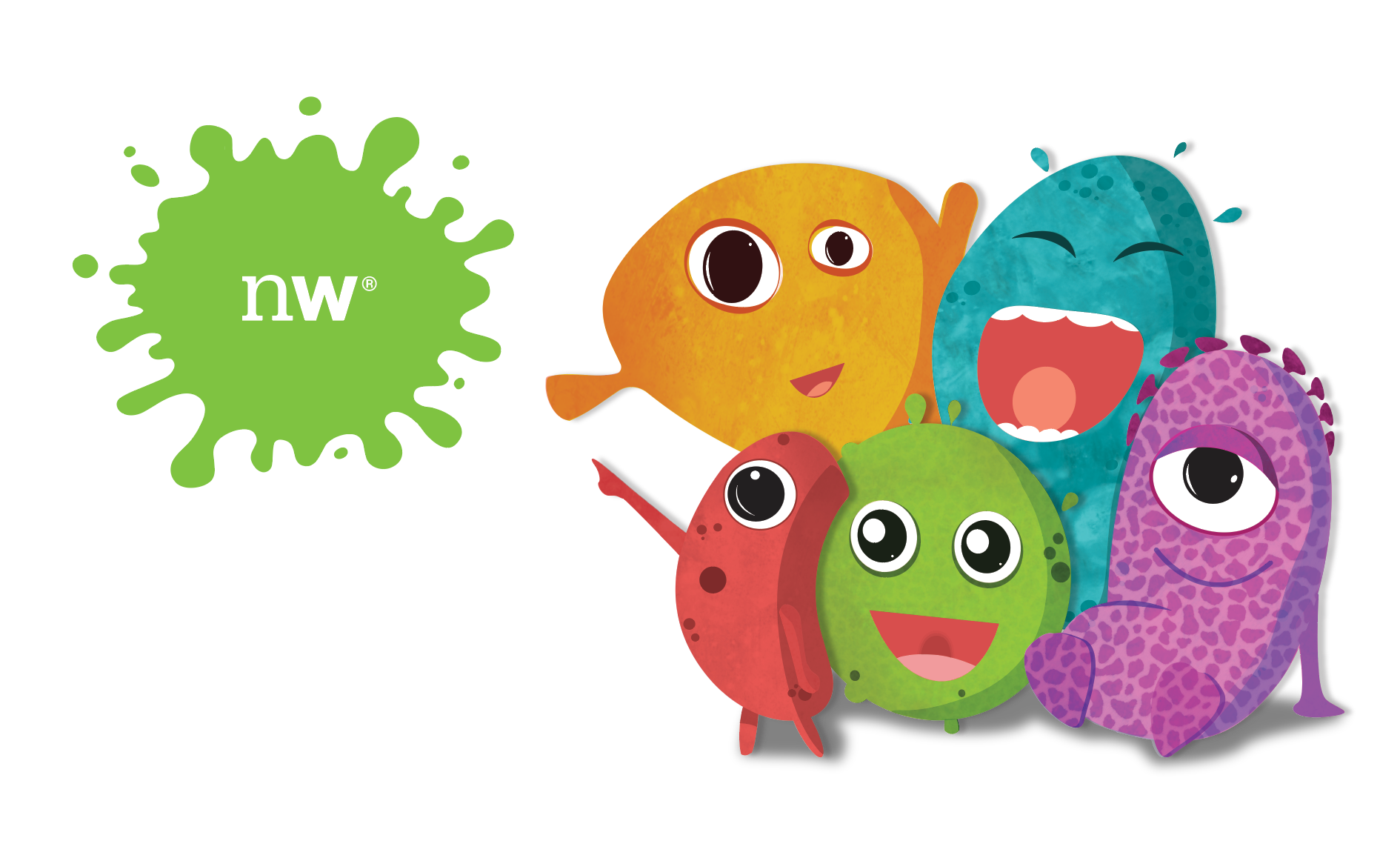 Each Kit Box comes with a branded sticker sheet, which features all 5 of the probiotic characters and an insert to provide fun and helpful information. There is also a link to a lading page for parents to download activity and coloring sheets for children to place their character stickers; children are encouraged to photograph their masterpieces in exchange for future discounts, which in turn provides a data capture mechanism.

NatureWise Daily, Max, & Women's Care Probiotics
NatureWise Time Release Probiotics utilize Wisebiotics® advanced caplet technology to give the probiotics superior survivability, delivering 15x more live, active cultures to the gut than standard probiotic capsules. The probiotics are gradually distributed throughout the GI tract over 8-10 hours, a benefit no competitor can match.