Role:
 Branding, Creative Direction, & Design
Medical Eye Center is the preeminent Vision center of the Pacific Pacific Northwest and one of the most recognized in the United States for its contribution to advancements in major vision correction and care. Though the company is well established, the brand did not reflect a heritage of over 100 years. Many of the brand's components were dated; the imagery, typography, and color palette were firmly planted in the 1990s and it seemed to lack a sense of contemporary brand positioning to continue to drive visibility in the marketplace.
 As Creative Director, I led a team of directors, strategists, and designers to cast a vision for a more robust and versatile brand. The rebranding process began with an in-depth competitive analysis and brand positioning analysis, both of which provided a trustworthy foundation from which to understand and broadcast the brand.
Deliverables included: 
Brand guidelines, full collateral and POP updates across all of MEC's various sub-brands, building signage across all locations, and ongoing messaging and support.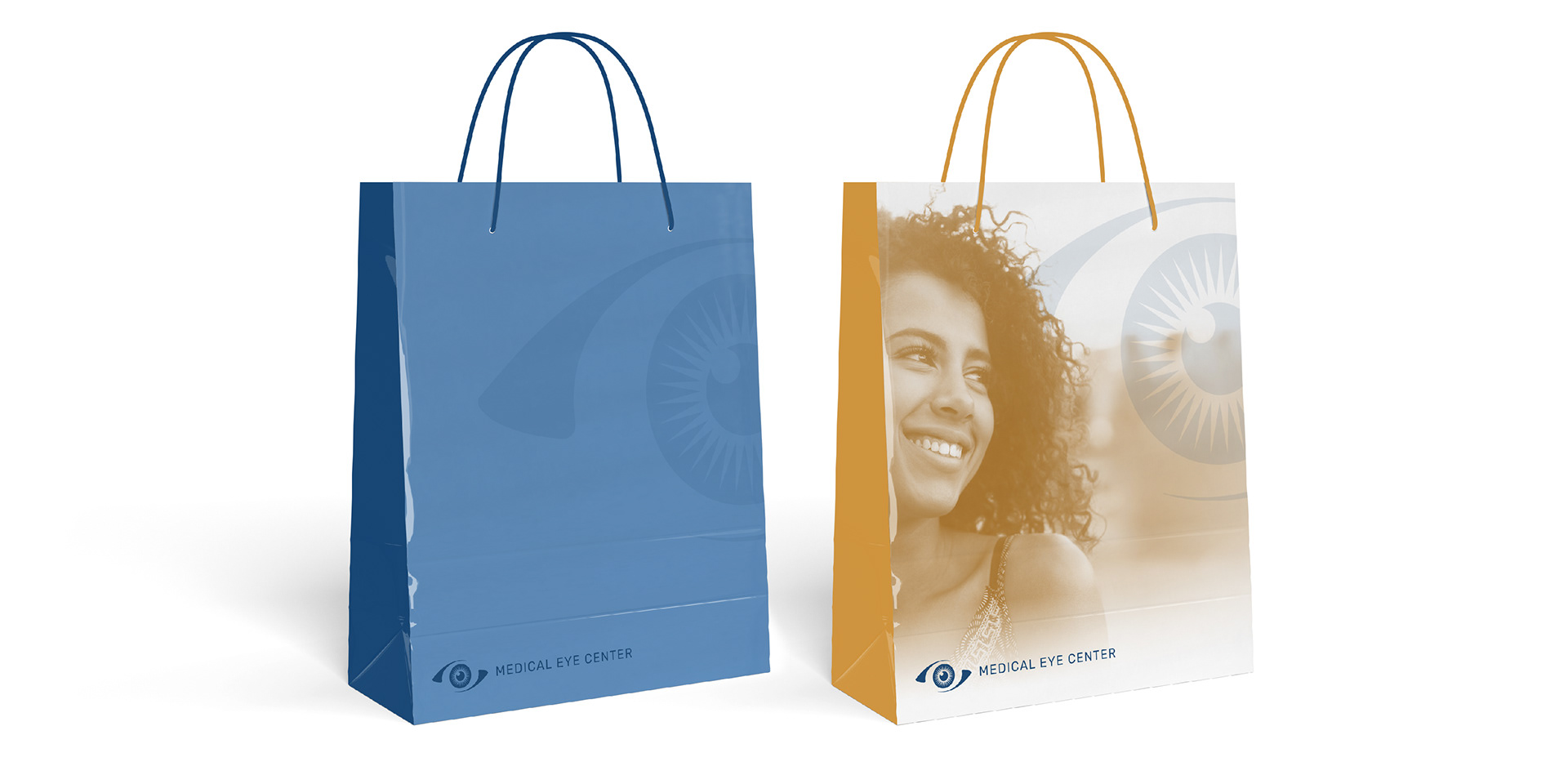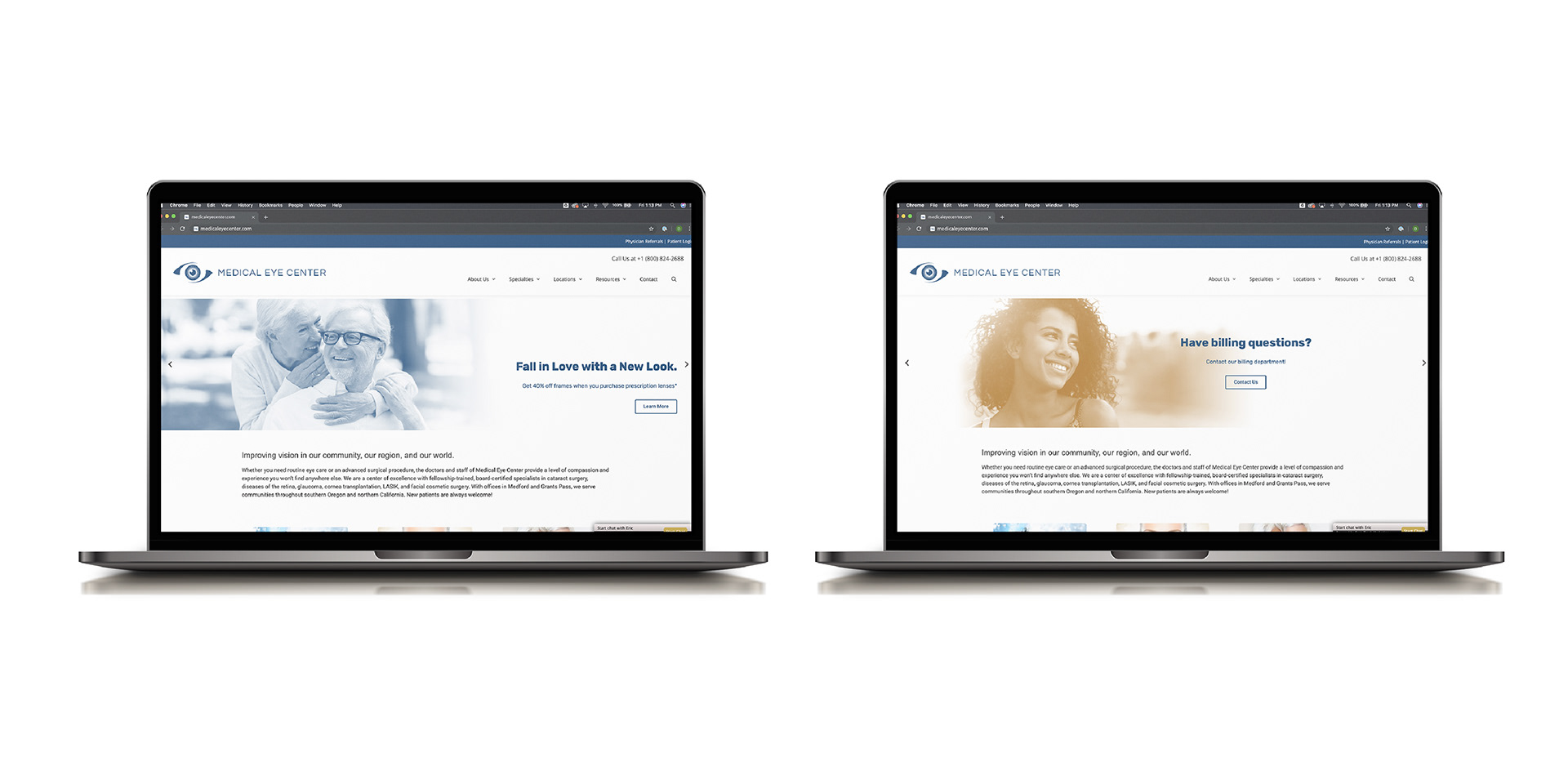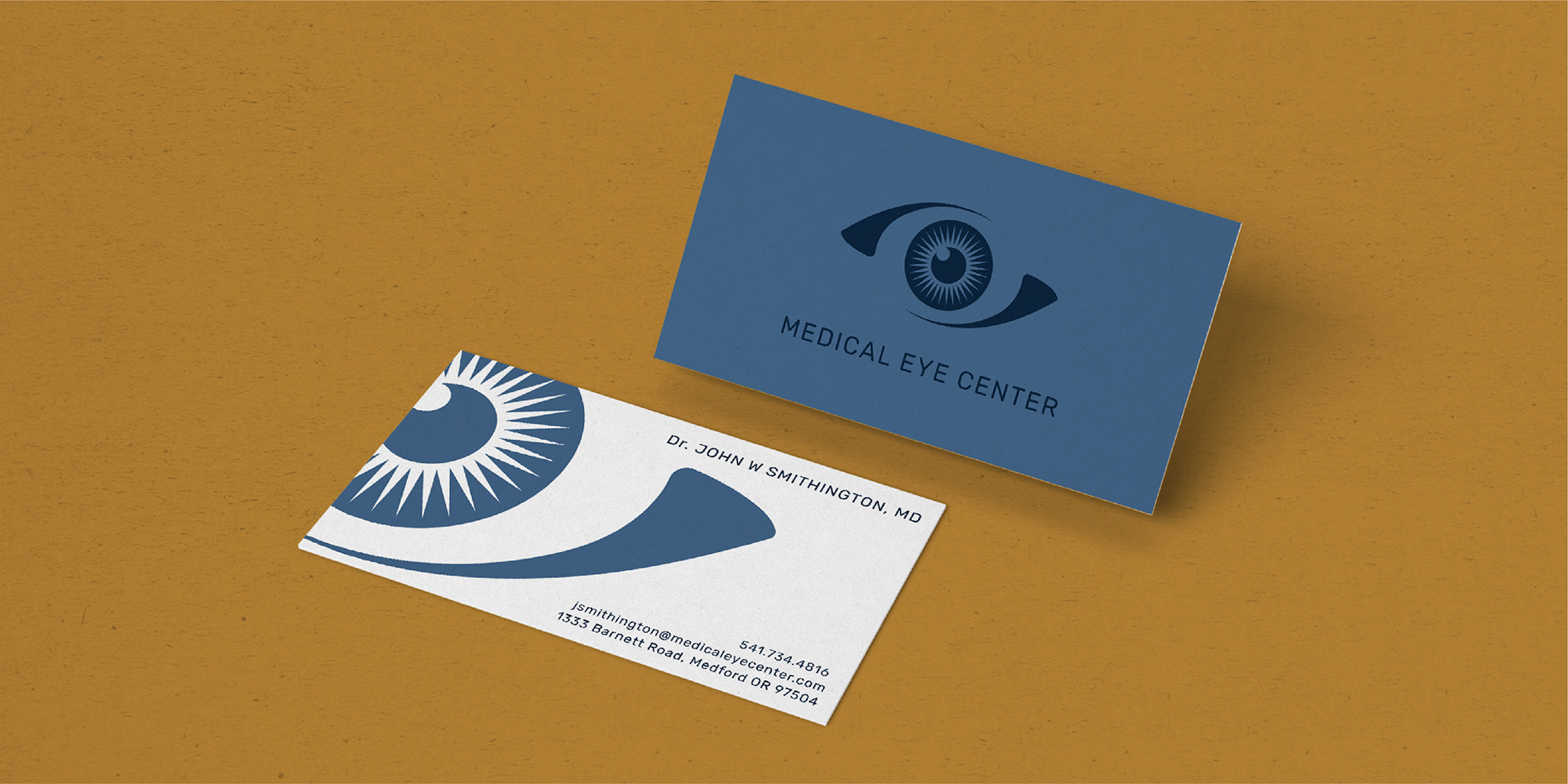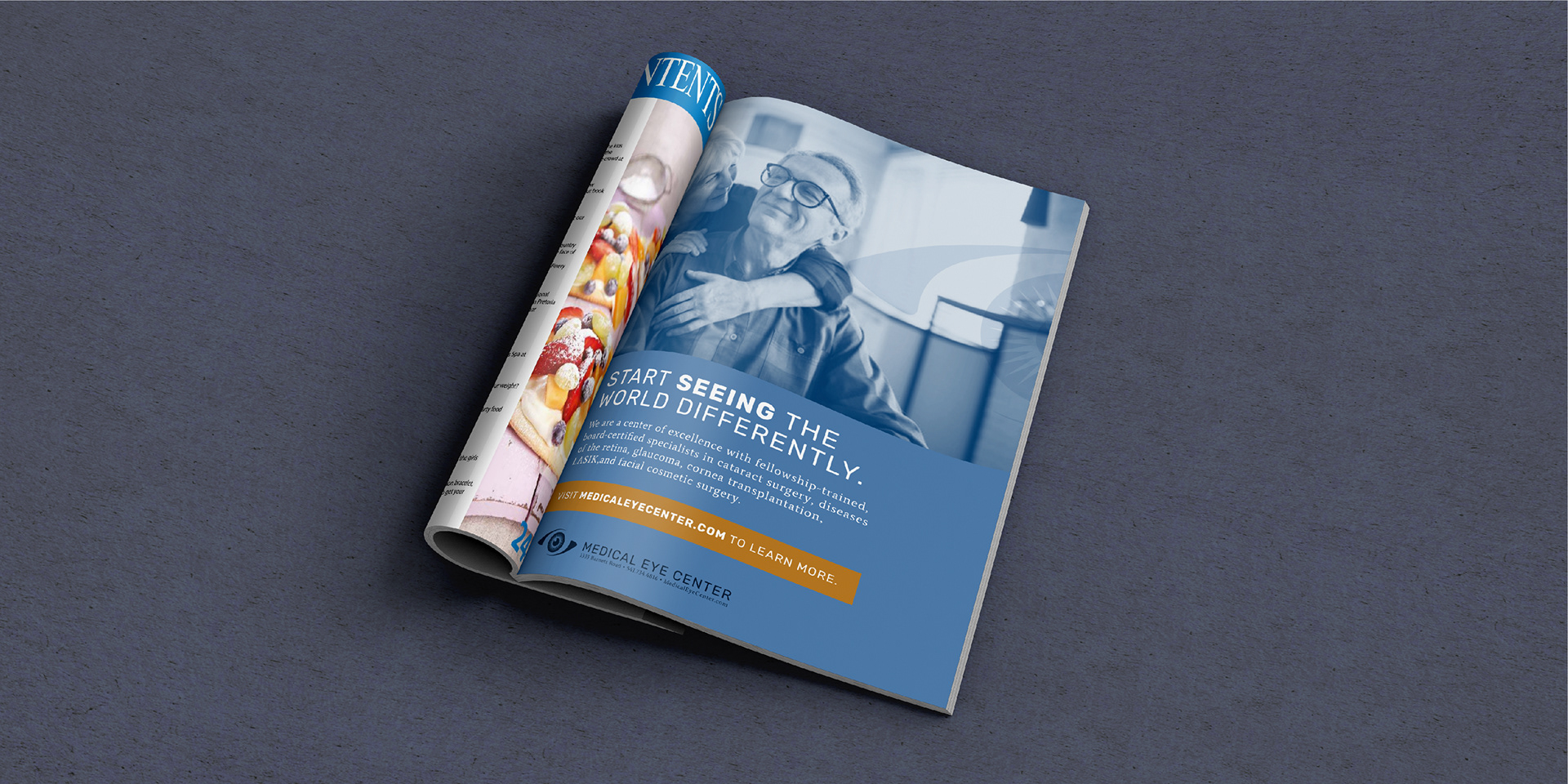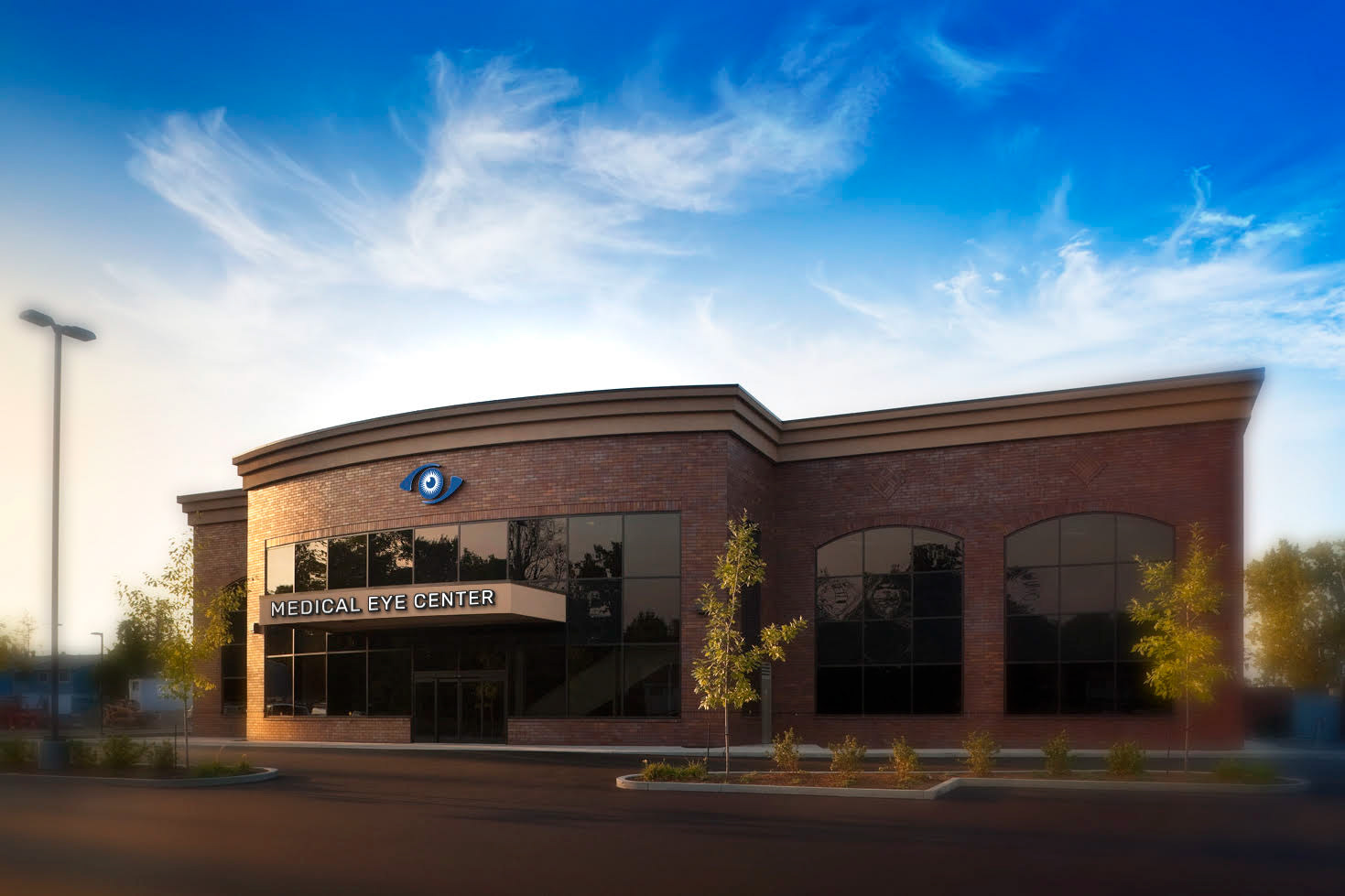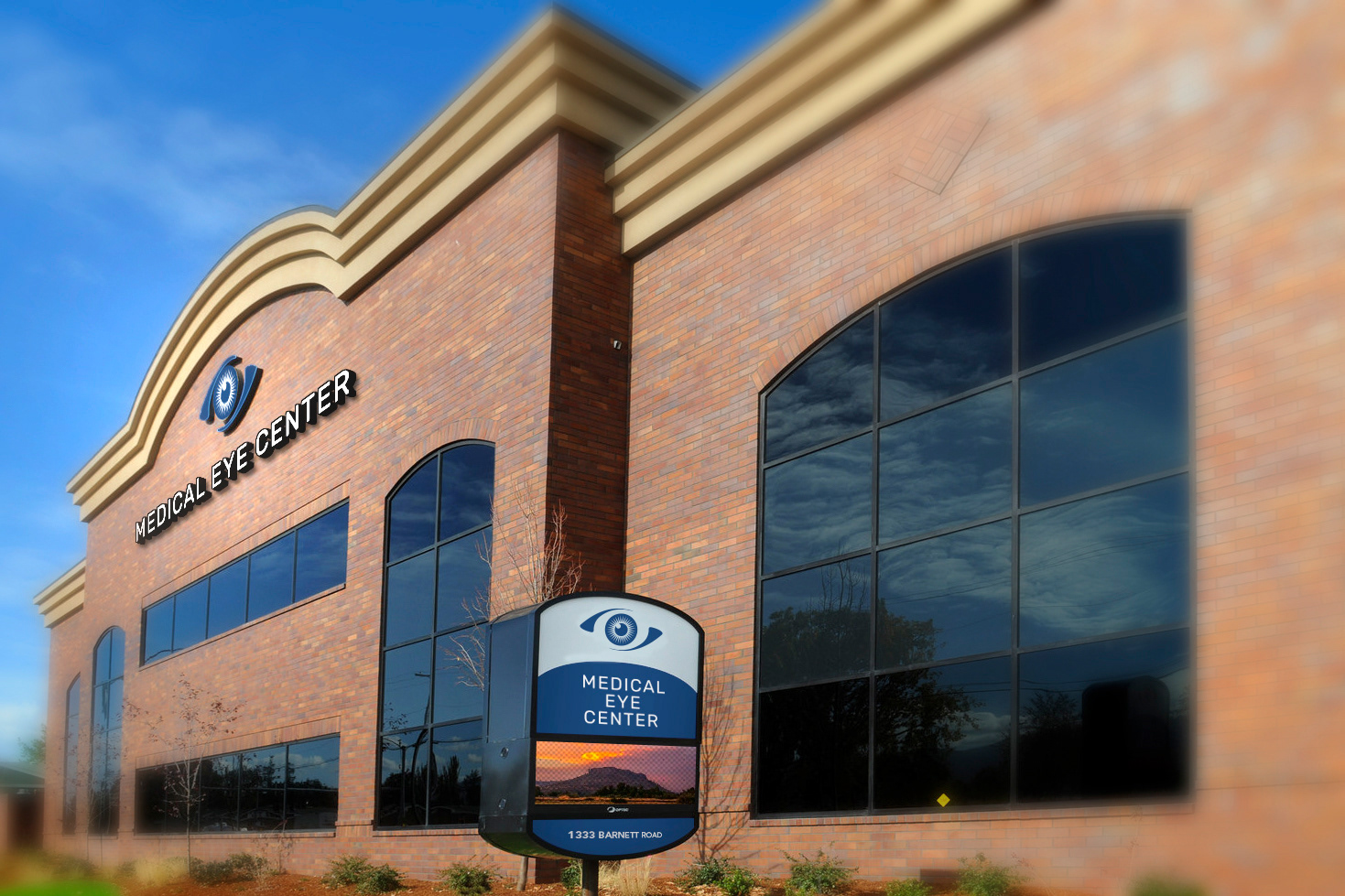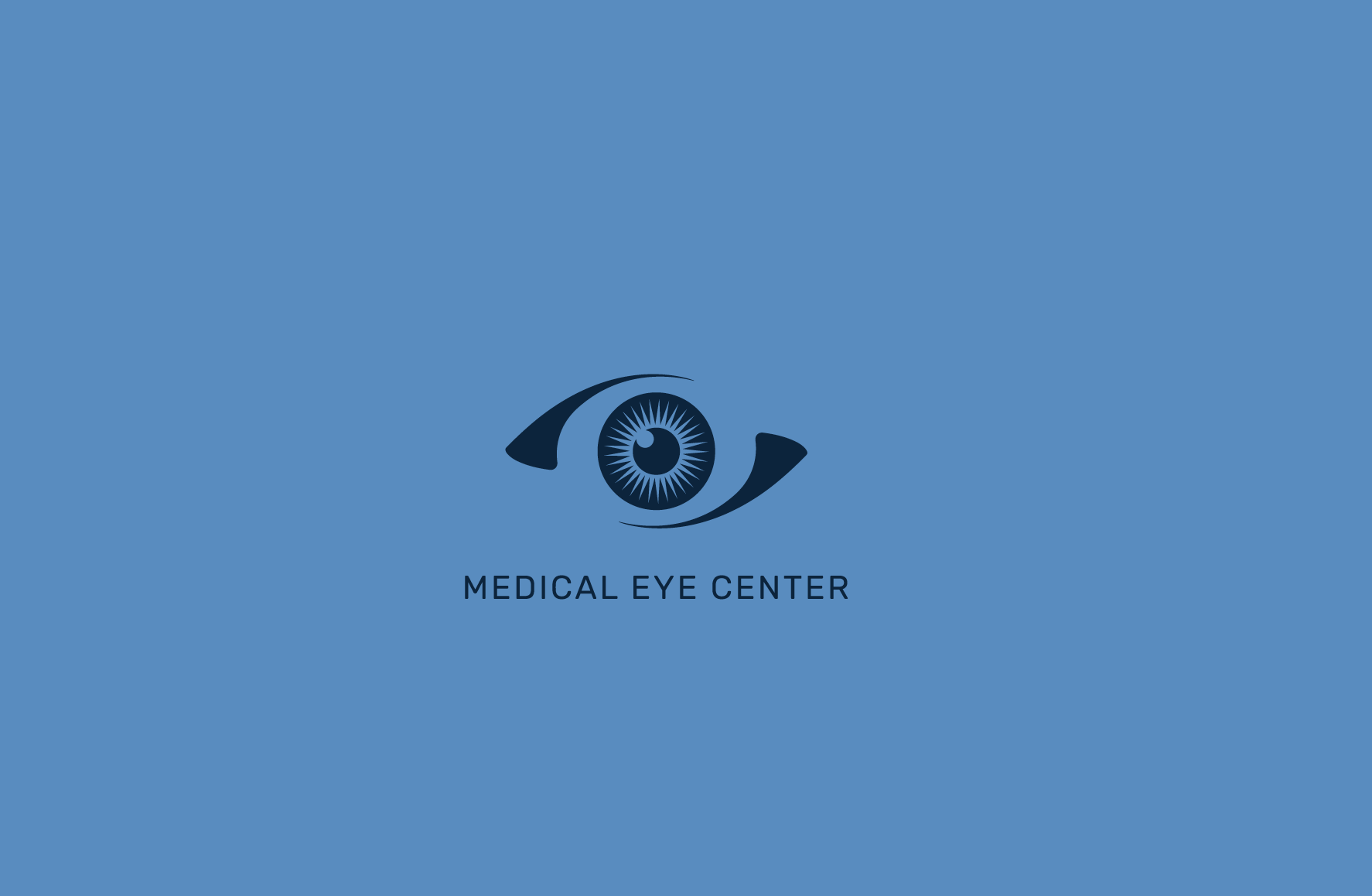 "Whether you need routine eye care or an advanced surgical procedure, the doctors and staff of Medical Eye Center provide a level of compassion and experience you won't find anywhere else. We are a center of excellence with fellowship-trained, board-certified specialists in cataract surgery, diseases of the retina, glaucoma, cornea transplantation, LASIK, and facial cosmetic surgery."