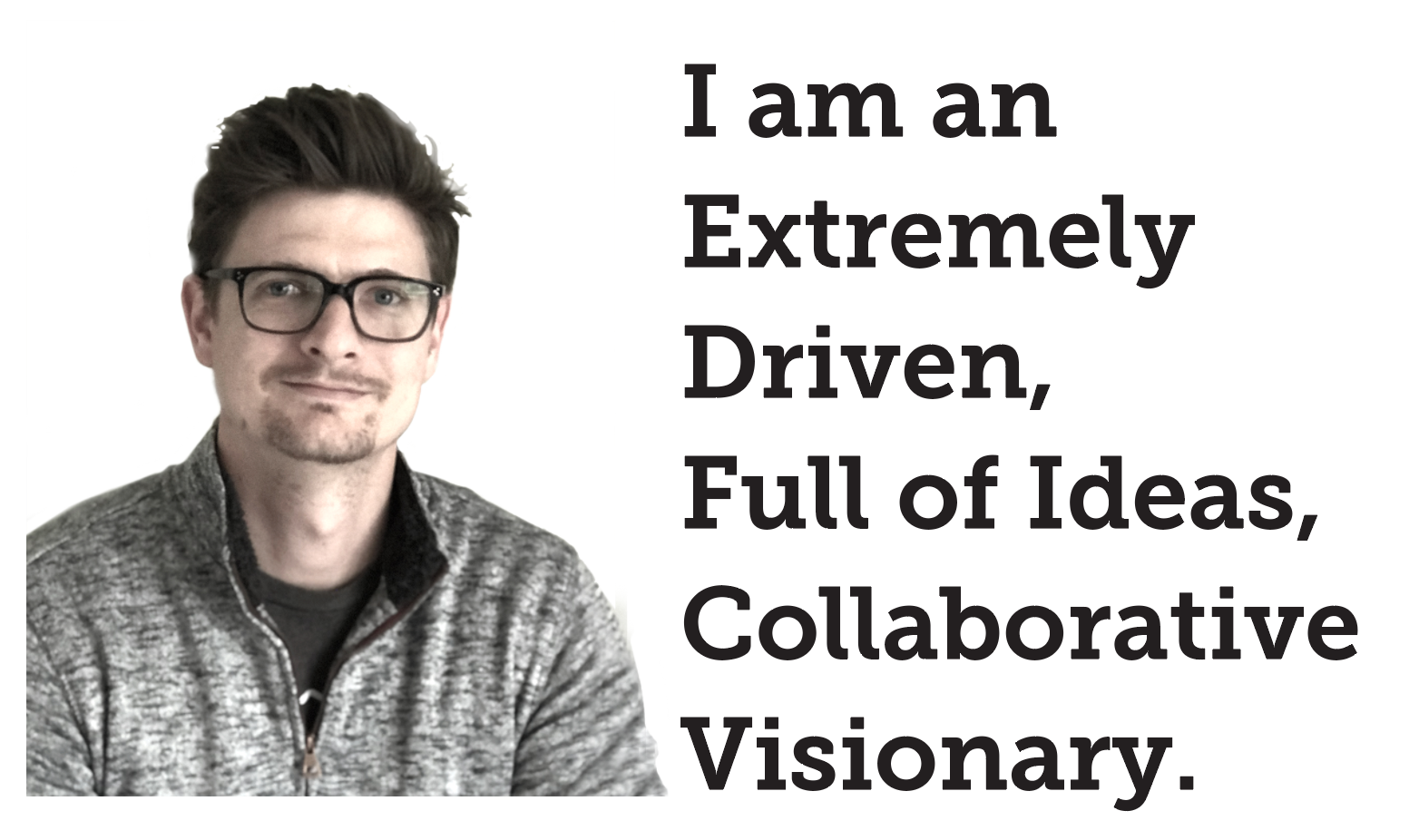 David Masters is a creative leader who is passionate about helping brands articulate their vision and stand out in the marketplace. He thrives on creative challenges and the process of discovering innovative design solutions to drive brand recognition.

David is a lifelong artist and designer who can recall creating assemblage installations in his parents' backyard as a young boy. He received his BFA from the School of the Art Institute of Chicago in 2007 and his MFA from Kent State University in 2013. He has worked with clients both nationally and internationally and has accrued over 12 years of professional design experience.

In addition to his work for his clients, David continues to pursue a fine art studio practice. His work has been exhibited both nationally and internationally and is currently held in private and public collections. David's well-rounded creative background serves to broaden his ability to meet the unique creative needs of a diverse range of clientele.

David works and lives with his wife, son, and two daughters in Oregon.